Photo: Caitlin Houghton
Five people have been injured following a serious crash between a ute and a car near Tauriko.
A police media spokesperson says the crash happened on State Highway 29, near Cambridge Road, just after 12.30pm.
"Initial reports indicate five people have been injured. The injuries range from serious to minor.
"Fire and ambulance are also attending."
A reporter who was at the scene says traffic in the area is down to one lane, and is being controlled by a stop-go sign.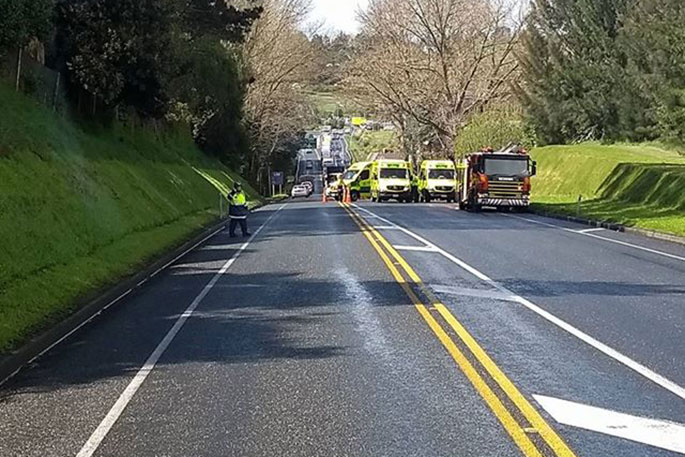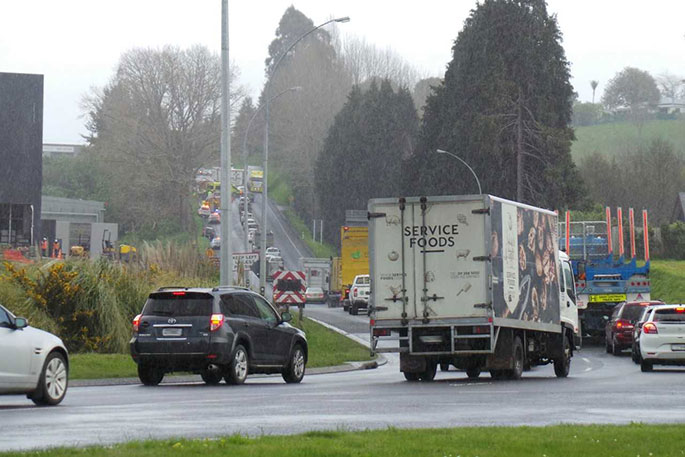 Reported By:-