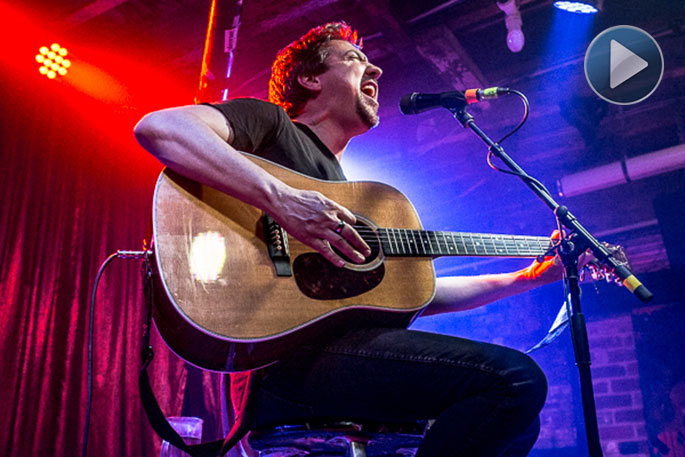 Jon performing onstage. Supplied photo.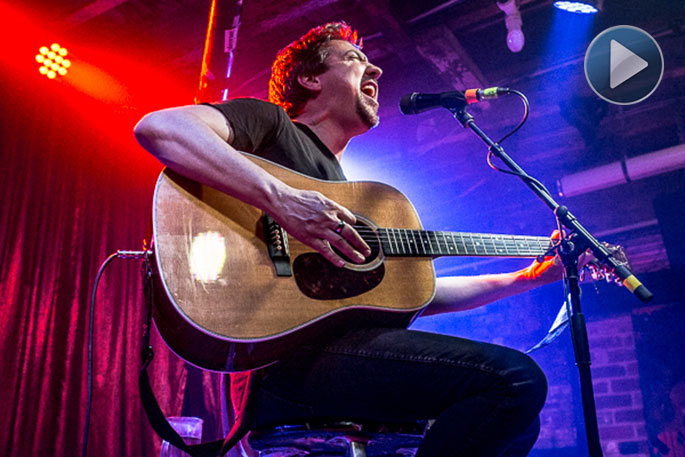 Click the image above to watch the video
Rock 'n' roll raconteur Jon Toogood unplugs the Marshall stacks and dusts off his acoustic guitar for nine shows across Aotearoa this January and February.
Last year was a loud one for Toogood, between recording, releasing and touring critic and fan-favourite album "HAJA" with The Adults and celebrating 30 years of Shihad by touring Australasia with the boys, says a statement released from Much More Music Agency.
"Now, freshly armed with yarns and tunes both young and old (spanning two Adults albums, three decades of Shihad and an undisclosed duration on Planet of Sound), this is Toogood unplugged, unaccompanied and unmasked."
Jon will be playing the following shows across NZ:
January 31- Auckland Anthology Lounge
February 1- Russell Duke Tavern
February 2 - Mangawhai Tavern
February 3 - Leigh Sawmill
February 6 - Wellington Meow
February 7 - Napier Paisley Stage
February 8 - Gisborne Smash Palace
February 9 - Mt Maunganui Totara St
February 10 - Waihi Beach Hotel
For more information go to: JONTOOGOOD.LIVE
Reported By:-