Police would like to hear from anyone who may have seen this vehicle in Welcome Bay on February 11 2018, at around 10pm.
It's been a year since Tauranga man David Kuka was murdered in Gate Pa in what police believe is a case of mistaken identity.
"We have not been able to identify a motive for his murder," says Detective Inspector Lew Warner.
The 52-year-old died of serious head injuries at a Wilrose Place address in Gate Pa on February 11 2018.
This is the same address where Lance Waite was injured on January 3 2018, before dying in hospital later that day.
At the time, Lew said David had been shot execution style.
"We believe this was premediated and cowardly. I believe the community can help us get answers for Mr Kuka's family.
"Someone will know something and can help us bring his family some sense of closure."
As police continue to investigate David's death, pleas are being made for information about a vehicle seen in the Welcome Bay area before and after the shooting on February 11 2018, around 10pm.
"If anyone has information on this car, or anything else in relation to the death, we'd like to hear from them," says Lew.
"They can contact Tauranga Police on (07) 577 4300."
Alternatively, information can be left anonymously via the Crimestoppers 0800 555 111 line.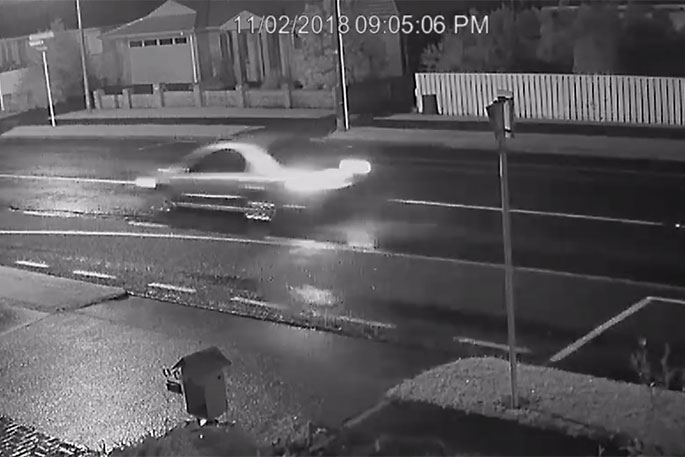 Reported By:-