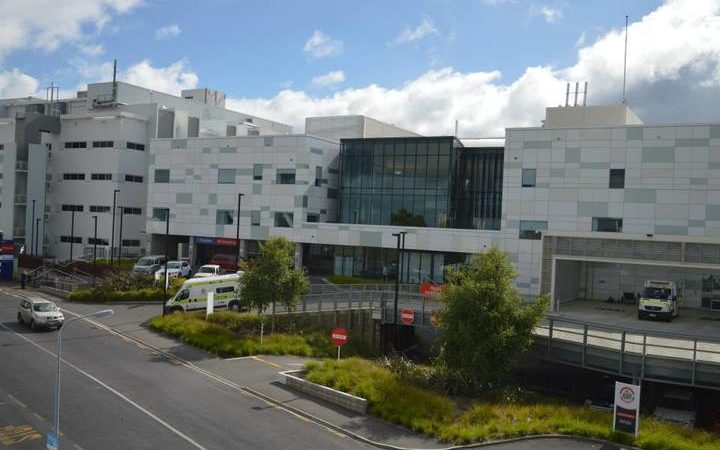 Karen Poutasi - Photo: Supplied / Facebook
The commissioner in charge at the embattled Waikato District Health Board says they intend to cut the deficit while also improving services.
Karen Poutasi was appointed commissioner by the Health Minister, David Clark, in early May and has three deputy commissioners to help her.
Since her appointment, a damning independent review of the district health board (DHB) commissioned by the former interim chief executive Derek Wright, who left at the end of April, has been released.
The report states the DHB's $37 million deficit for the last financial year is "projected to be significantly higher this year".
The report adds: "[The DHB] does not govern the organisation effectively.
"Financial and operational performance is not managed throughout the organisation and there is little drive for accountability.
"The lack of leadership, governance and accountability accounts for the majority portion of the deficit, through poor decision making [and] inconsistent application of investment decisions."
Dr Poutasi told RNZ her team would implement the recommendations of the report, which are many.
"The only caveat would be as the report itself suggests, that if we find a different way to do something that is more cost effective or makes more sense ... then we would do that.
"But the report is very clear that all of the gaps identified should be addressed and we are equally clear that we are going to do that."
Dr Poutasi said the DHB would seek to live within its means by looking at different ways some services, such as maternity and diabetes care, could be delivered in a more seamless way.
Hospitals in Taumarunui, Thames, Te Kuiti and Tokoroa, would be central to the restructure, Dr Poutasi said.
She said managing the deficit would be a challenge.
The report contained various things the DHB could do "reasonably rapidly" while others would take longer.
The DHB's new chief executive, former Hawke's Bay DHB chief executive Kevin Snee, takes up the job in August.
He said he was attracted by the chance to address inequities in health while working with other public organisations.
"I think DHBs have a critical role in working in local councils and police and MSD and so on. So, there's a lot of opportunity there."