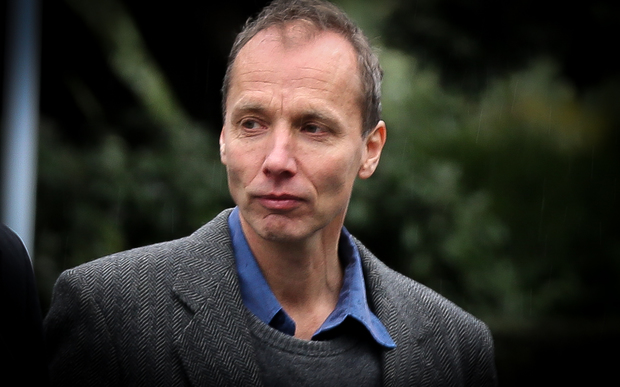 Nicky Hager - Photo: RNZ / Alexander Robertson
Officers involved in the unlawful search of journalist Nicky Hager's home are not guilty of misconduct, the Independent Police Conduct Authority (IPCA) has found.
The police watchdog said the 2014 raid instead resulted from an unwitting neglect of duty.
The search was carried out in the aftermath of the release of Mr Hager's 2014 book, Dirty Politics.
The authority criticised police for a lack of planning about how to deal with Mr Hager claiming journalistic privilege over the material being searched.
A judicial review in 2015 found that the search warrant used was fundamentally unlawful, as the police had failed to comply with their duty of candour when drafting it.
The then-Green Party leader Metiria Turei asked the IPCA to investigate.
Police said changes had been made to its policies and a confidential settlement was reached with Mr Hager in 2018.