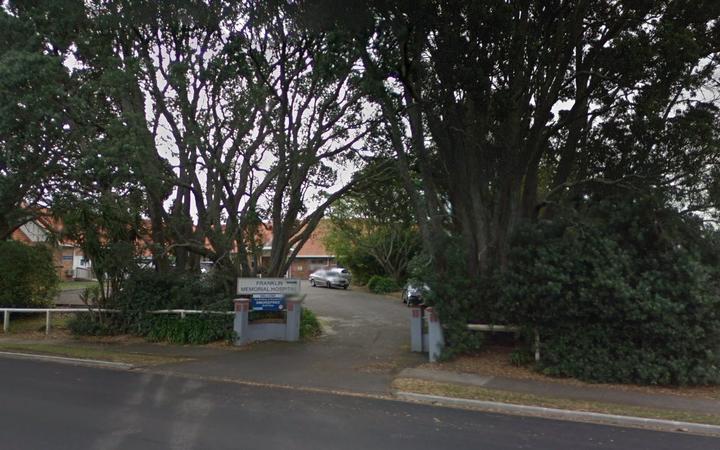 Franklin Memorial Hospital - Photo: Google Maps
A small hospital in South Auckland has been found to be an earthquake risk.
Franklin Memorial Hospital in Waiuku opened in the 1920s and currently cares for 16 long-term elderly residents.
A recent investigation by the Manukau District Health Board found the hospital met just 30 percent of new building standards.
It also identified asbestos-containing materials inside the ceiling void and found that the building was not fit for purpose.
"Substantial investment would be required to meet the cost of strengthening or refurbishing the building to meet modern standards and CM Health believes this level of investment is not appropriate for a building that is not fit for purpose," Penny Magud, DHB general manager of locality services said.
Ms Magud said the DHB wished to work with community groups, whānau, iwi and patients to discuss what the future of healthcare in the area will look like.
"We are keen to ensure our staff, patients/residents and their families are well supported and continue to receive best possible care," she said.