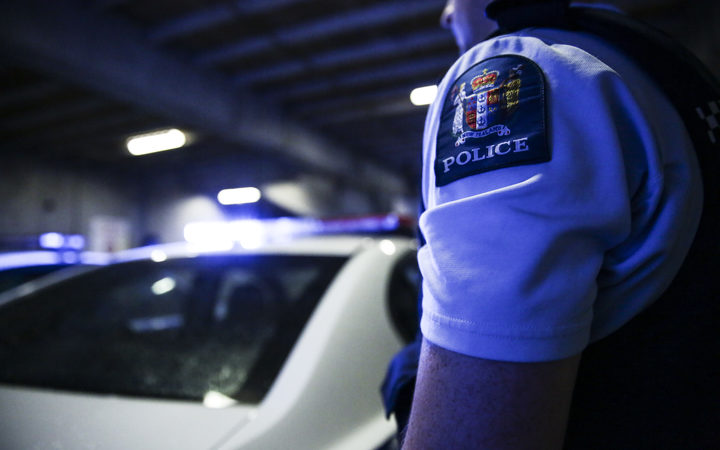 File photo
A man is in a critical condition in Middlemore Hospital after a shooting at a South Auckland bar overnight.
Police said a 31-year-old man suffered what appeared to be a gunshot wound at Republic Bar in Mānukau about 1.40am.
He has been taken to Middlemore Hospital and was in a critical condition.
Police said they were investigating the scene, which was under guard.