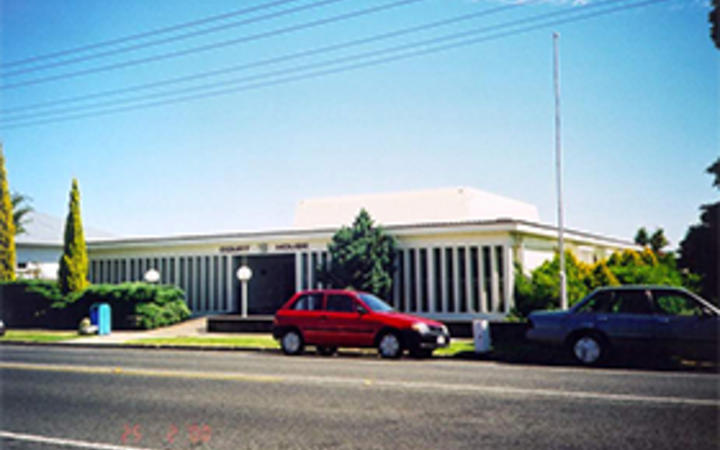 The teenager admitted possessing objectionable material when he appeared in the Thames District Court last month. - Photo: Supplied / Ministry of Justice
A 17-year-old who downloaded videos of the Christchurch mosque shootings and showed them to other students at his school has been discharged without conviction.
The teenager pleaded guilty at the Thames District Court last month to possessing objectionable material.
His name and the name of the North Island school have been permanently suppressed.
The court heard today that the school's principal found the young man with a USB containing multiple videos of the March shooting and a copy of the accused gunman's manifesto in early April.
Judge Christina Cook said the teenager showed the footage to other students.
Judge Cook said he was also heard talking about school shootings and had a sketch of his school's layout, but she determined that behaviour had no sinister overtones.
Judge Cook discharged him without conviction, pending further tasks the court is yet to determine.