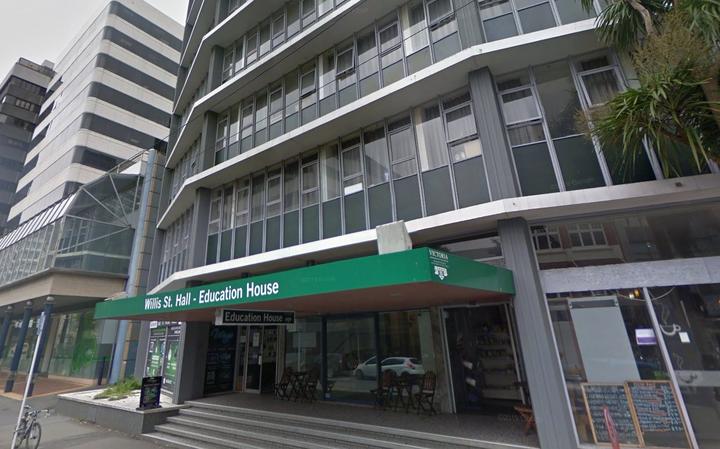 Victoria University's Education House on Willis St in Wellington. - Photo: Google Maps
Another case of student's body going unnoticed at a university hostel has emerged, with an Australian man in his 30s dying at Victoria University's Education House in January last year.
His body was not found at the in Willis St building in Wellington for about three days.
He had been living in a one-person self catering studio apartment, and was found by a hall staff member.
A former High Court judge is investigating the death of a University of Canterbury student whose body was discovered last month at the privately owned Sonoda Campus.
It's believed he had been dead for a number of weeks.