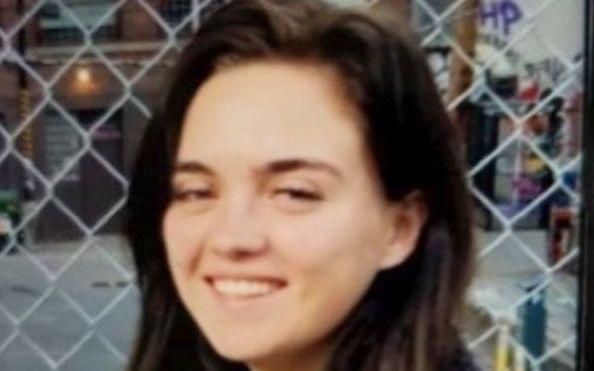 Shilanne Stedmances has dual New Zealand and Canada citizenship, and lives in Canada with her mother. - Photo: Supplied / Royal Canadian Mounted Police
A dive team is being brought in to help with the search for a New Zealand woman missing in Canada.
CTV News in Vancouver said Shilanne Stedmances has not been seen since she left her family home in British Columbia at the beginning of the week.
Specialised search units are looking for the 22-year-old around Bowen Island.